Hi, and welcome to The Best 10. This article will count down My picks for the top 10 best and new web series Released in 2022 on Netflix, Amazon Prime Video, and HBO Max. Read the complete article to avoid missing any series from this list. Now let's start.
10. Dark Desire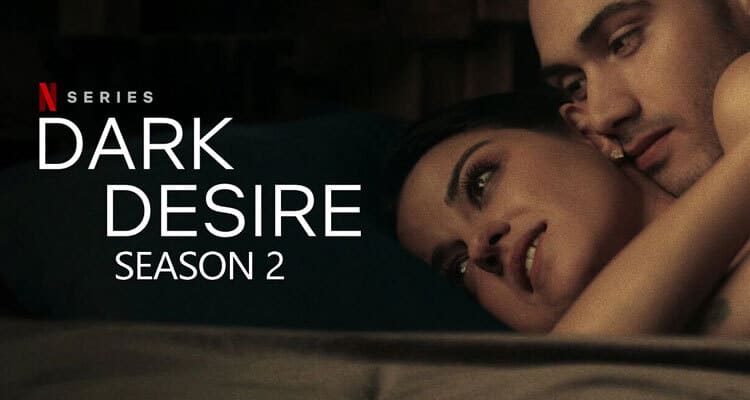 It is a Mexican erotic thriller show that follows married women Elma, a law school professor who suspects her husband. Leo is having an affair with his secretary, and he tells this to her friend Brenda. But when her friends suggest that Leo is cheating on her. Then what is stopping her from doing the same Elma gives into her friend's idea.
And also, her own desires and ends up having sex with a young man named Dario, who she meets at a nightclub. But there's a catch.
It is revealed that Leo wasn't cheating on her. But it is now too late for Elma to backtrack from her lust and desires.
The second season Got released on 02 February 2022. And if you like a thriller with lots of erotica, then dark desire is a must-watch, and the show has a 6.5 rating on IMDb.
9. Station Eleven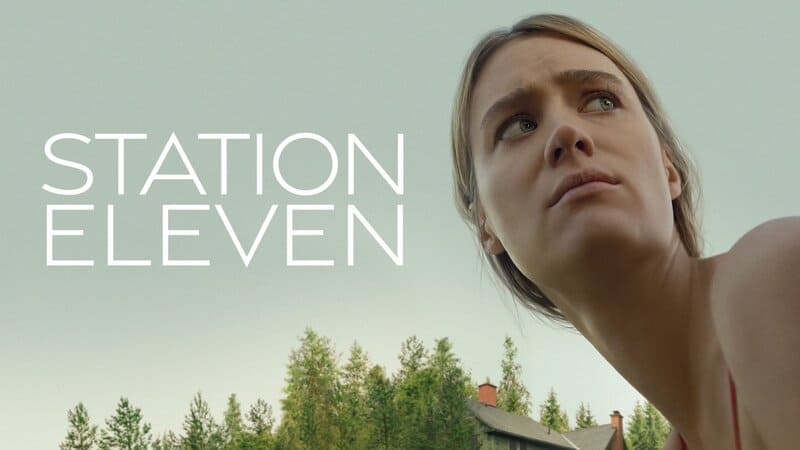 Sometimes I think we should be out there looking for them based on the 2014 novel of the same name.
It is a post-apocalyptic dystopian mini-series created by Patrick Somerville. The story is 20 years after a flu pandemic resulted in the collapse of civilization and follows a group of survivors who make their living as traveling performers. Still, things start to go wrong when they encounter a violent cult led by a man whose past is unknowingly linked to a faithful member.
The story is a little slow, but believe me. It's worth your time.
The show is visually rich and has a remarkable story that gives us the message even post-apocalypse. Life must go on, and the show has a 7.7 rating on IMDb.
8. Raising Dion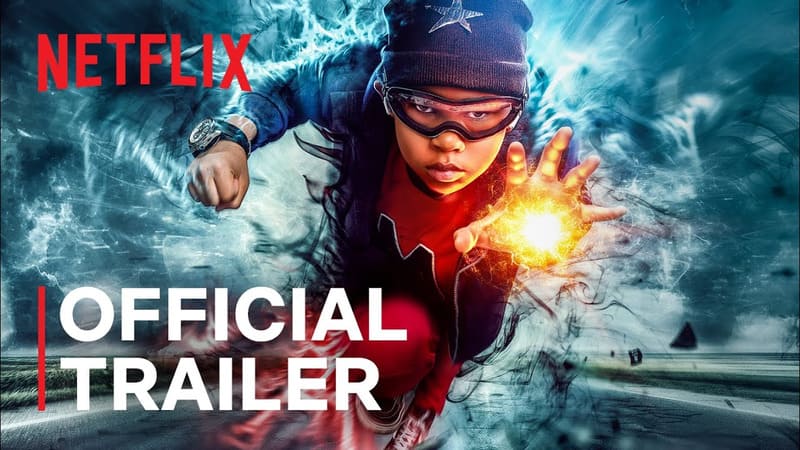 It is a superhero series based on a 2015 comic book and a short film of the same name. The story follows a woman named Nicole who raises her son Dion after the death of her husband. When Dion starts to develop several magical, superhero-like abilities, Nicole must now keep her son's.
Gift secret with the help of Mark's best friend, Pat, and protect Diane from people out there to exploit them while figuring out the origin of his abilities, to raise him safely and responsibly like me.
Stranger things type of series, you have to watch this show. Although it is not as good as stranger things, it's worth watching, and the show has a 7.2 rating on IMDb.
7. Euphoria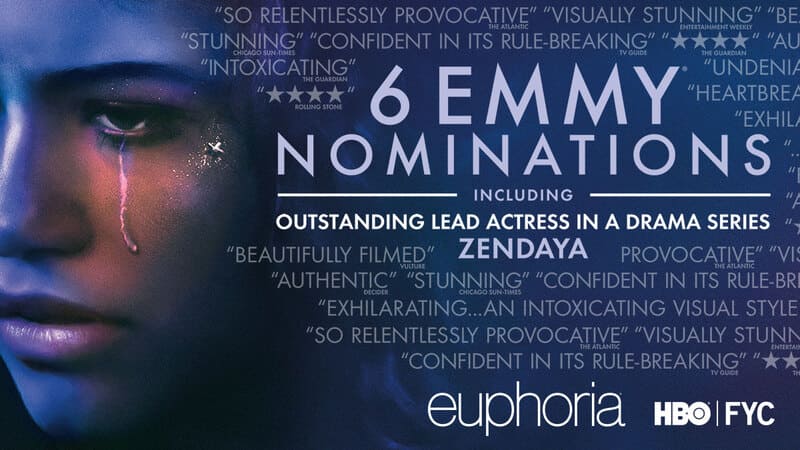 It was created and written by Sam Levinson. The second season of this teen drama series Got released on 09 January 2022. If you are new to this show, the story follows a group of high school students as they go through their experiences of identity trauma, drugs, friendships, love, and sex, all while dealing with the everyday stress of high school.
While each episode dives into a different teen's backstory and Euphoria, many storylines are united by Zendaya's character, a drug addict who functions as the series narrator. This series has beautiful visuals, strong performances, and plenty of steamy content, and the series has an 8.4 rating on IMDb.
6. Sweet Magnolias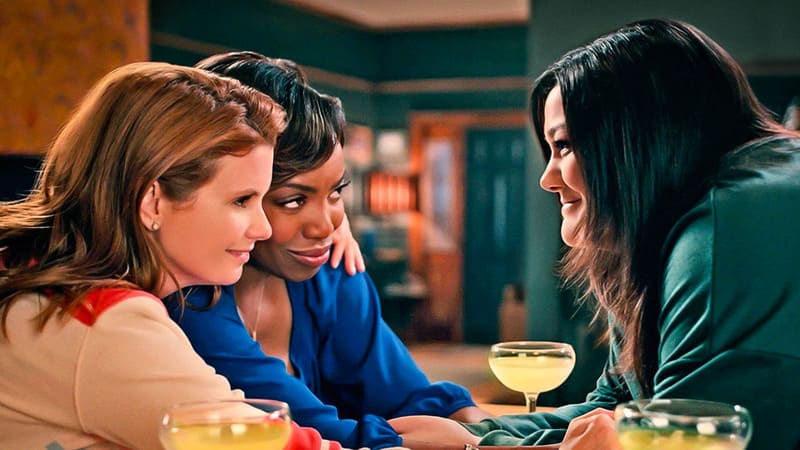 Based on the sweet Magnolia's nobles by Cheryl Woods. Cheryl develops this romantic drama series. J Anderson The story follows three South Carolina women's best friends since childhood as they help each other through the complexities of romance, career, and family.
The main story focuses on Maddie. She is going through a messy divorce from her husband Bill, who cheated on her with a nurse from his office and got her pregnant To start a new life.
Maddie needs her friends. More than ever, as she tries to take care of herself and her three kids, and if you want to watch feel-good romantic comedy series, this should be your pick. The show has a 7.4 rating on IMDb.
5. Raised by Wolves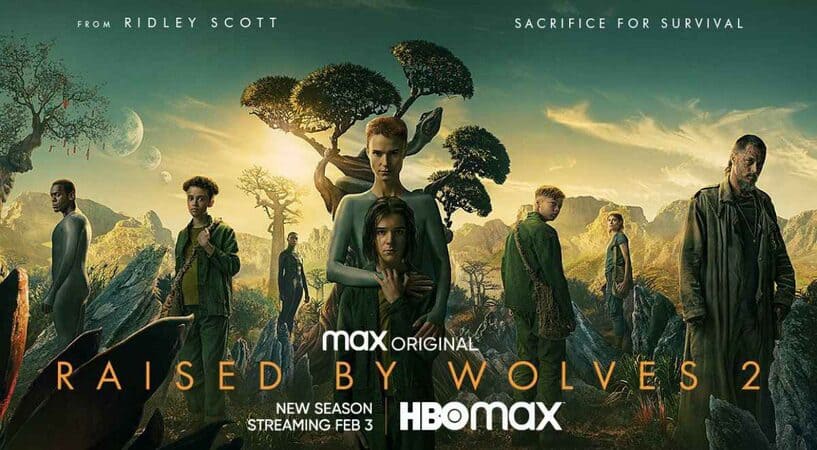 The science fiction series's second season was released on 03 February 2022. if you are new to the series, the story is set far in the future where Earth is torn apart by religious differences. The human race teachers are on the edge of extinction. At the same time, the main story follows two androids, father and mother, tasked with raising human children on the planet keeper.
22B; as they attempt to raise the children in this mysterious land, their difficult task is jeopardized by their arrival of the mithraic, a deeply devout, religious order of surviving humans. As the Androids contact these dangerous people, they struggle to control the beliefs of their fiercely self-determining children.
Overall the show is mind-blowing in every way and creates a universe. Unlike any other, you have seen. The show has a 7.5 rating IMDb.
4. Superman & Lois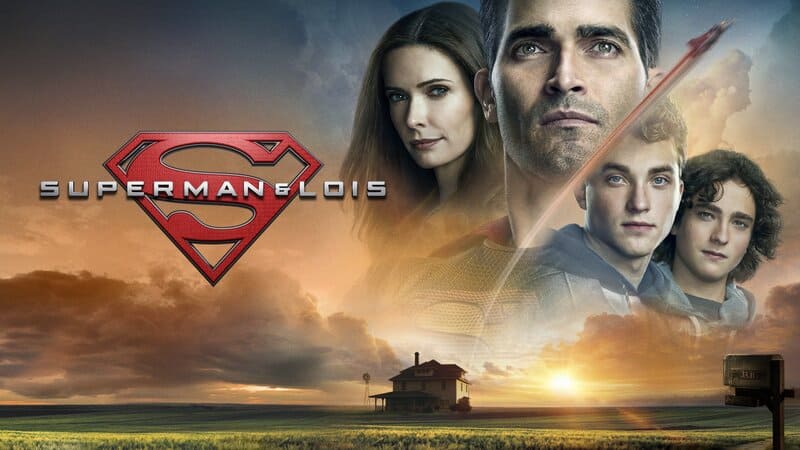 Based on the DC Comics characters Superman and Lois Lane. After years of facing supervillains, Todd Helbing and Greg Berlin create this superhero drama series.
The world's most famous superhero is the man of steel, also known as Clark. Kent and journalist Lois Lane come face to face with one of their most significant challenges ever, which is dealing with all the stress, pressures, and complexities that come with being working parents in today's society—in comparison, raising two boys, Clark and Lois.
Also, worry about whether their sons Jonathan and Jordan could inherit their father's, Kryptonian superpowers. As they grow older, along with mind-boggling action, this series has everything a Superman family needs, and the show Has a 7.9 rating on IMDb.
3. The Legend of Vox Machina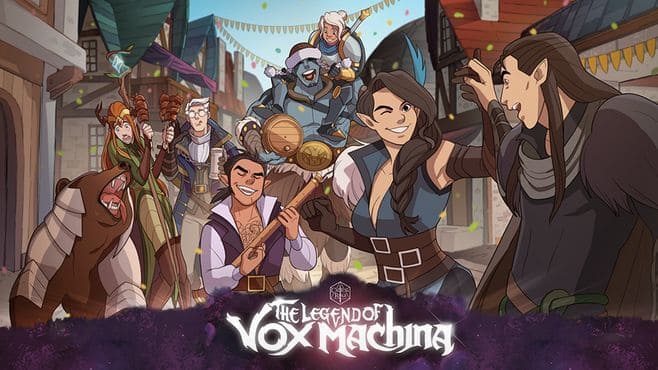 Vox Machina is an animated fantasy adventure series based on campaign, one of the dungeons and dragons web series critical role.
The series examines a fictional world and follows a ragtag group of adventures known as box. The machine is commissioned by sovereign eural to find out who is decimating villages in the outskirts of eman.
But box machine is more interested in easy money and cheap beer.
They naturally protect the realm, but when the kingdom is threatened by evil, this ragtag crew realizes that they are the only ones capable of restoring justice.
What began is a simple payday is. Now the origin story of examry, the newest heroes. The series has 8.0 and is trading on IMDB.
2. Peacemaker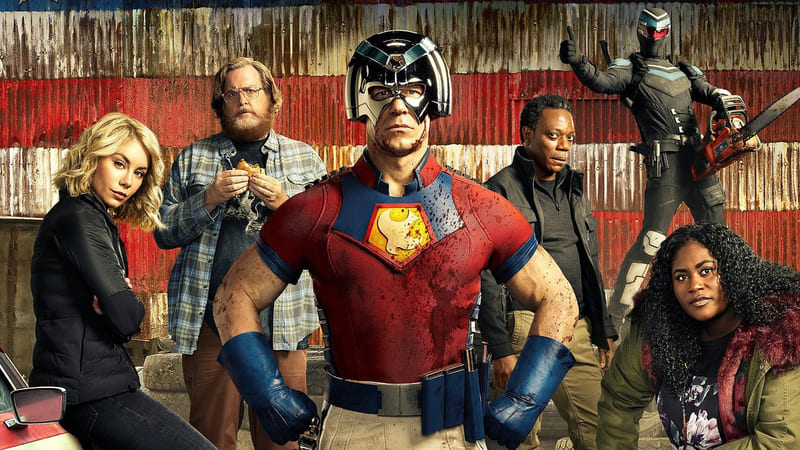 Peacemaker created by James Gunn. This superhero series is based on DC Comics' character peacemaker. The story is set five months after the events of the suicide squad movie. After recovering from the injuries, he suffered during his encounter with blood support.
Peacemaker returns home, and he is recruited by an artist black ops squad led by Clemson for project butterfly, a mission to take out parasitic butterfly-like creatures that overtake human hosts in the United States and around the world.
Overall the show is filled with lots of humor and full-on brutal action sequences, which will keep you hooked and entertained from start to end. The series has an 8.4 rating on IMDb.
1. Reacher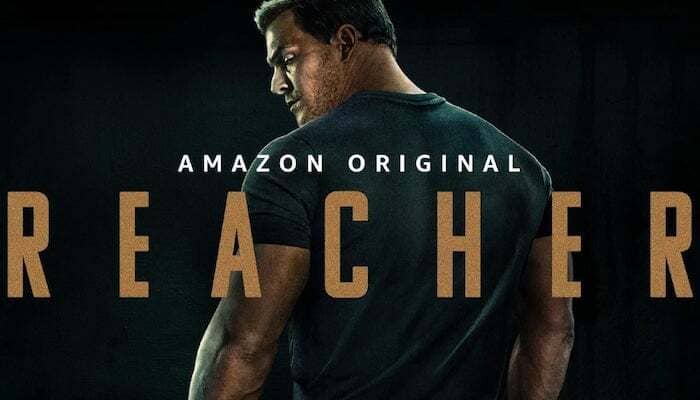 Is looking for payback, payback justice, vengeance. It is a crime thriller series based on the Jack Reacher book series by Lee Child.
The story follows Jack, a former US Army military policeman, who visits the rural town of Margrove and gets arrested for murder. He did not commit after being falsely accused of murder. Jack finds himself in the middle of a deadly conspiracy full of dirty cops, shady businessmen, and dishonest politicians, now with nothing but his wits.
He must figure out what is happening in Margaret. And prove his innocence, believe me, I have been watching this series for a day and enjoyed every bit of it. The show has a fantastic story and solid action to keep you hooked from start to end. And the series has an 8.6 rating on IMDb.